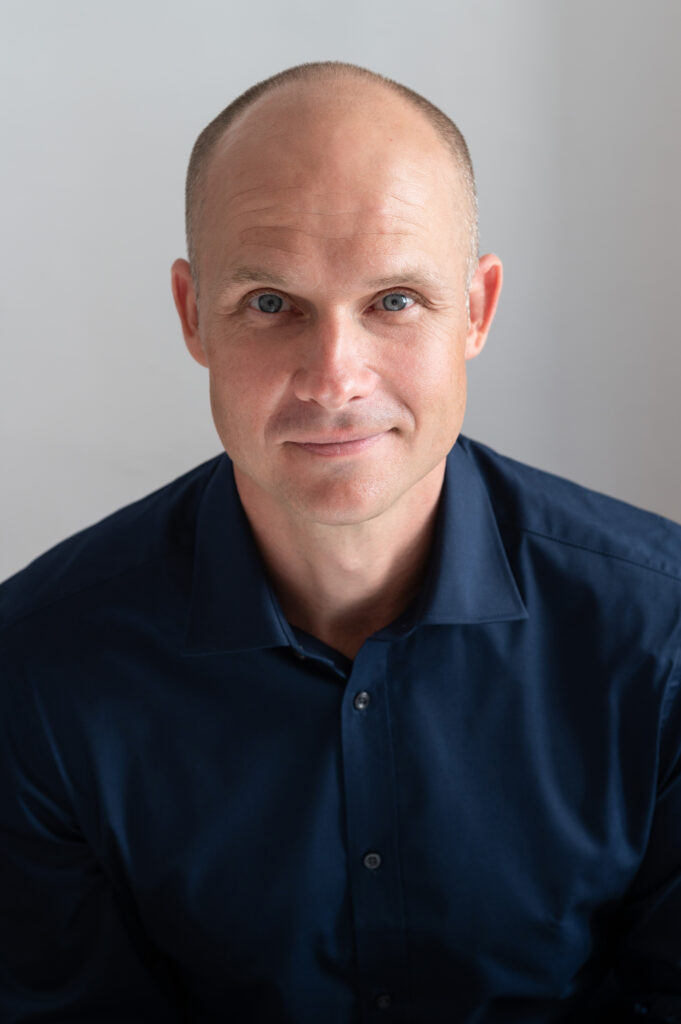 ---
I'm a music executive with a background in music supervision for entertainment and advertising.
For 9 years I've worked at Netflix where I built the operation that marketers use to find, produce, clear, license, and pay for music. I also hired and lead an amazing team responsible for music all over the world.
My superpowers are leadership, strategy, operations, and negotiation.
The Music Lessons Podcast features my discussions with musical artists about their mindset, because the principles for being great at music translate into being great at pretty much anything.