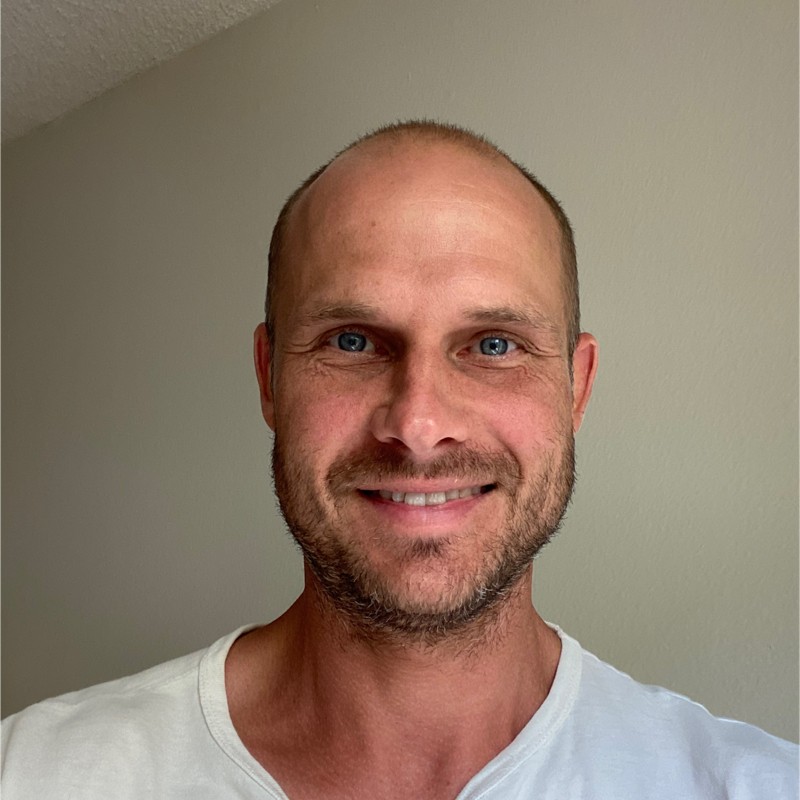 ---
Hello! My name is Andy Lykens. I have 20 years of experience helping people use music in media. I've also spent almost a decade at Netflix, building the operations of a music team through periods of rapid growth and scale.
I'm really good at operations, strategy, and product development. I lead by empowering people to solve hard problems in (their own) new ways.
I write this blog to help people navigate their work cultures, think about solving problems in new ways, and explain how things work in ways that they have not been explained to me. Lots of my ideas come from my tastes in books, podcasts, and other readings.