Subscribe to the Music Lessons podcast: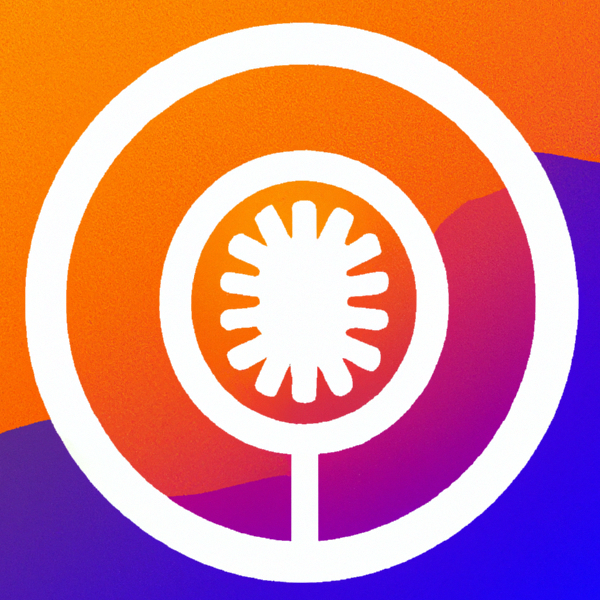 The Music Lessons Podcast
Throughout my career as a music licensing expert and music supervisor, I've focused a lot on growth and development. As I've transformed my career, I realized that many of the lessons I've learned from music translate to my growth (both personal and career). In Music Lessons I explore this overlap by talking with musicians and musical artists about their approach to their work.
---
Listen to the Music Lessons podcast in your browser:
---
Subscribe to get new episodes in your inbox…
Episodes Pages & Details: