Music Lessons is a podcast where we explore the analogous principles of music and growth by interviewing top musicians. In this episode, my guest is Tina Schlieske, the Minnesota native who's amazing live performances are a must-see.
Neal Coomer is a singer, songwriter and writer who began his career in Nashville as a recording artist. You have definitely heard Neal sing: he has shared the stage as a background singer with artists such as Cyndi Lauper, Dolly Parton, Sting, Elton John, James Taylor, Bruce Springsteen, Mavis Staples, Annie Lennox, Boy George and Culture Club, LeAnn Rimes, and Jane Krakowski. He has broken out in an impromptu singalong with Mrs Brady and Wonder Woman—and has sung regularly on SNL, 30 Rock, and on jingles for brands like Skippy, Taco Bell and Gillette. Neil also co-wrote a rock concerto that played in Turkey, Mexico and Carnegie Hall and has also been a guest soloist with the Nashville Ballet.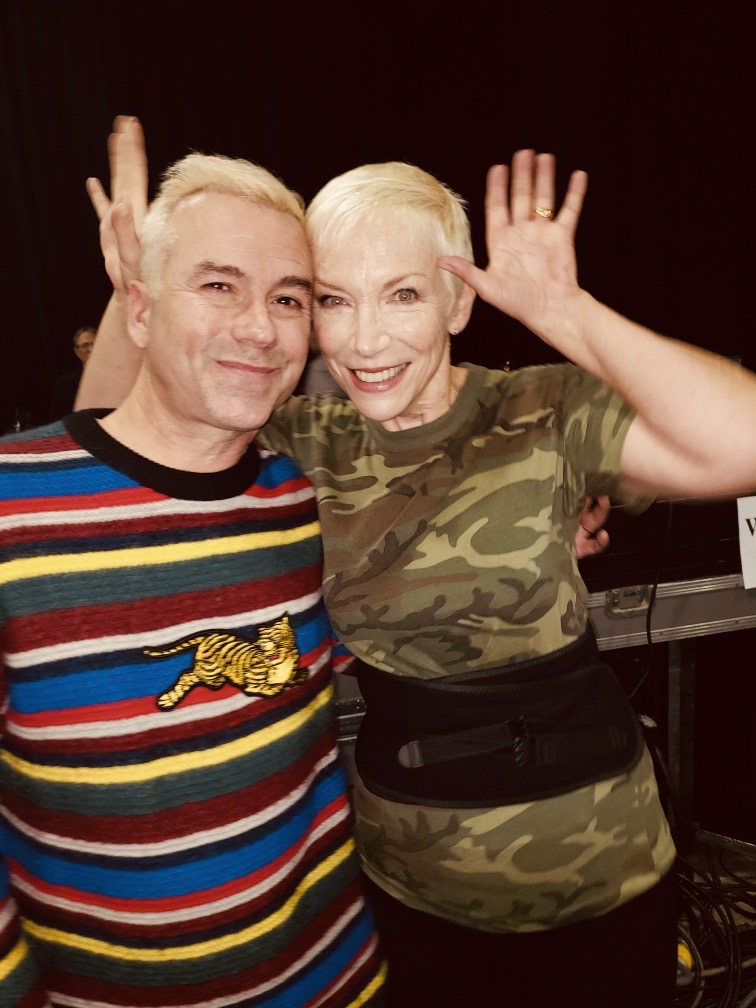 Neal and I talk about his early days headlining a popular Christian-rock band and his move to New York which catapulted him into the world of singing as a hired gun for pretty much everyone including Cyndi Lauper, Dolly Parton, Sting, Elton John, Bruce Springstein, 50 Cent, Imagine Dragons and far too many more to list. Neal talks about his upcoming writing project and I hope you enjoy this conversation with one of the world's great singers.
You can also listen to the episode on Apple Podcasts, Spotify, Acast, Amazon Music, and on other podcast platforms.
If you enjoy this episode, please subscribe & rate the Music Lessons Podcast wherever you listen.
Have a favorite quote? Let me know on X (Twitter).
Click Here to See Show Notes

: Music Lessons Podcast #006: Humility and Confidence with Neal Coomer