Music licensing is something record labels, music publishers, artists, songwriters, and pretty much everyone who survives in music is focused on. Music licensing, or more specifically music synchronization licensing, simply means the fixing of music to moving picture.
(Other types of music licenses exist, so clarify music synchronization licensing when necessary!)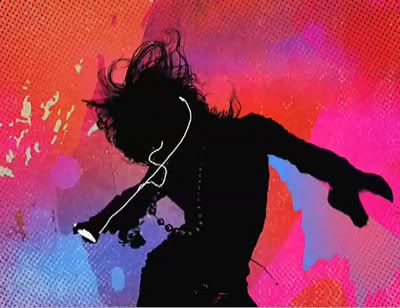 Types of common music synchronization licenses
Advertising – The use of music in commercials promoting products or services
TV – Adding music to television programming, or television promotions, to enhance the project
Film – Probably the highest profile use of music in media
Video Games – This covers everything from consoles to apps and is an area more and more musicians are trying to get involved in
As you can guess, music on television, music in commercials, and music all media serve as excellent outlets for artists both classic and emerging. Let's look at three key benefits of licensing music.
Benefits of Music Licensing
Exposure – Licensing music can be an excellent way to reach a lot of people at once. Music used in commercials, popular TV shows, and big films can end up in front of an audience many times a day for years!
Pay – If a song gets licensed, there's usually a good fee involved. Unlike selling albums where a significant amount of sales is needed in order to generate revenue, a few licenses a year can be enough to live on for a decade!
Association – Association creates an instant recognizability. When someone hears your song, they may automatically remember a favorite scene in a film or identify it with values like ones their favorite brands represent.
Lots of other questions arise when you're considering licensing your music on TV, in commercials, or for any type of media like how to value exposure? What is your song worth? And what do you need to know in order to start the licensing process?
Have you had any experience with music licensing? Tell us about it in the comments or ask any questions and we'll help you through the process!