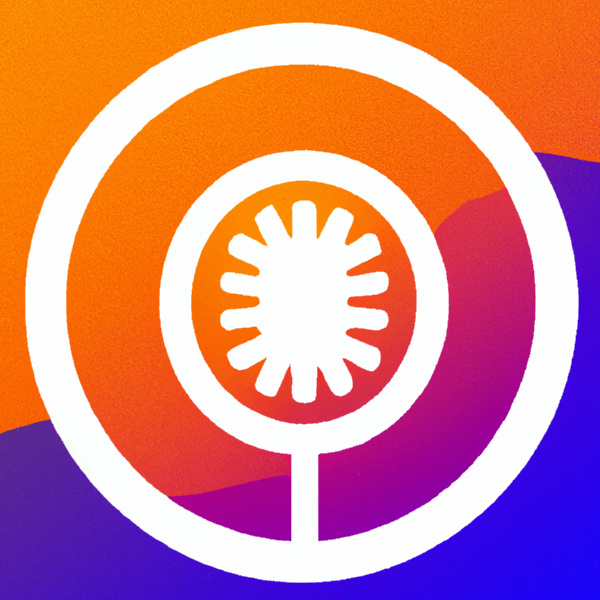 In addition to her own music, Gretchen Parlato has performed with a lot of amazing artists. In fact, listening to Gretchen led me to some of my other current favorite listens.
We mentioned a lot of artists and music in our conversation including Lionel Loueke, Wayne Shorter, Leon Mobley and many more.
I created a playlist of all of the artists mentioned, choosing the corresponding tracks in most cases. You can listen to the playlist on the following platforms:
Apple Music, Spotify, Amazon Music
You can see the show notes if you want to see a list of all the topics and music that came up.